Proof of COVID-19 Vaccination
Is your child fully vaccinated? Make sure to let us know!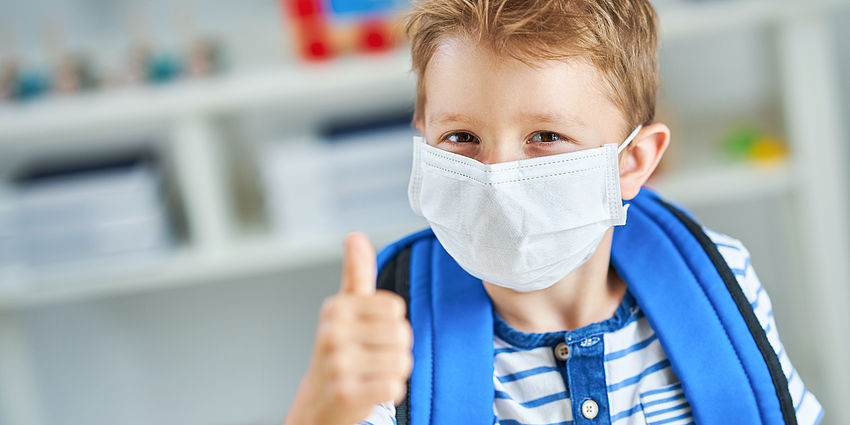 If your child has been fully vaccinated for COVID-19, please bring their vaccination card to the office so we can make a copy and update your child's records.
More COVID-19 vaccination information on the Santa Clara County Website.