Please take part in our annual survey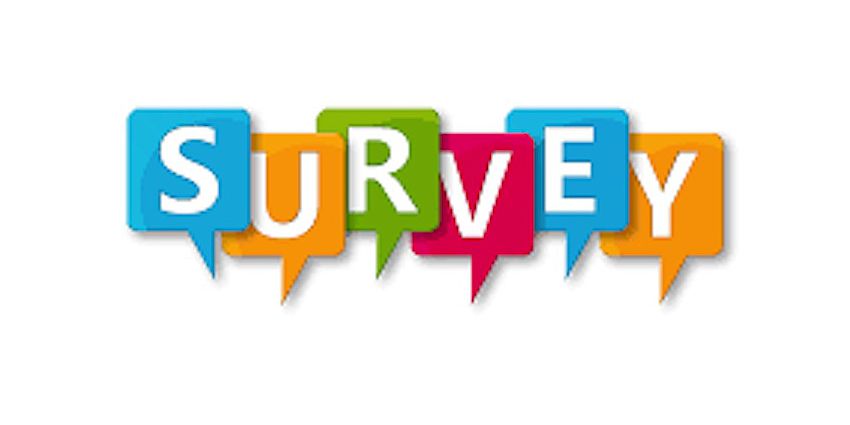 Our district is dedicated to creating a positive experience for all we serve and to continuously improve your student's learning experience. Our partners at Studer Education are providing an opportunity for you to provide feedback anonymously, at the link below. The survey is short and should only take about 10 minutes to complete.
 It is important that we get feedback from every school's community. The input will be used to celebrate our successes and to create action plans for improvement at the school and district levels.
If you have not already done so, please take a few minutes to complete the Parent/Caregiver Experience Survey.  The link was sent through ParentSquare on January 19th and January 24th. You can also use the QR code that is posted on the gates on campus.
 (Please note that on some mobile phones, the survey appears best if you switch to "desktop site" in your mobile browser.)
 The survey closes at 5:00 pm February 11th