We are excited to meet our new families and be reunited with our returning families.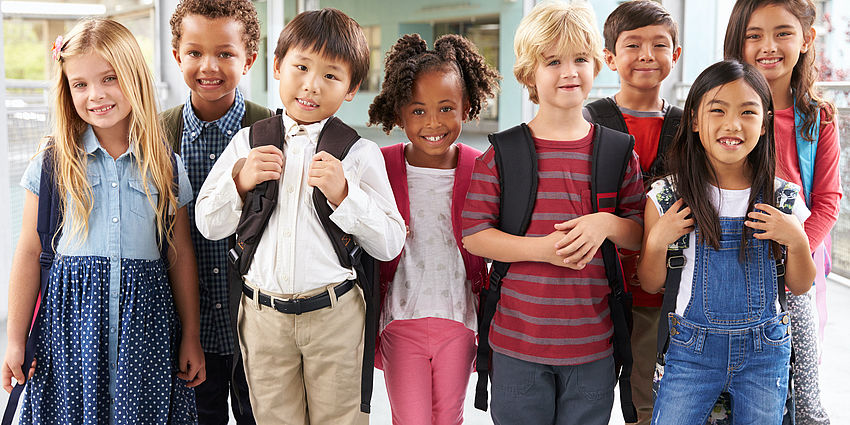 School starts Thursday, August 18th at 8:00 am!  Please see the attached bell schedule for more details. 
We will be sending many emails with more information as we get closer to the first day of school so please check your email.  
Class assignments will be posted on the website (by student ID number) Wednesday, August 17th at 4:00 pm.