Learn how to communicate positively with your children.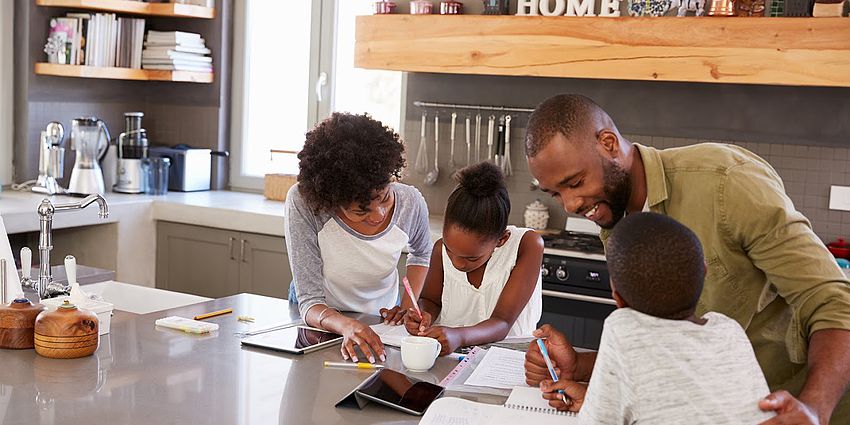 Join us for our first Parent Learning Community of the school year.  Jung Won, Capri's CASSY Counselor (Counseling and Support Services for Youth), will be presenting, "Positive Communication Skills with your Child".  Learn how to talk and listen to your children in positive ways.  
 Jung Won has her BA in Child Development and her Masters in Marriage and Family Therapy and Art Therapy.  She has had many experiences working with young children as a preschool teacher and art teacher. This is her fourth year working as a school based counselor. As an MFT and mother of three children, supporting children and their parents has always been something she is passionate about.