Halloween Day Parade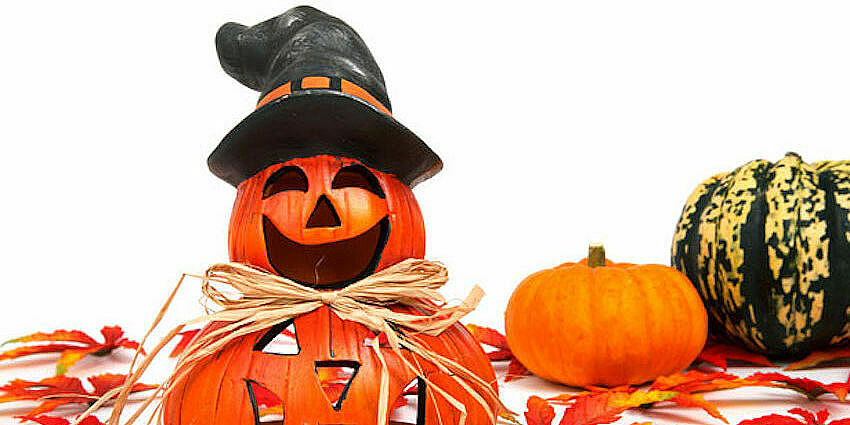 Our annual Halloween Parade will take place on Tuesday, October 31 at 8:15 A.M., weather permitting.  
Parents may stand around the blacktop and playground to watch the parade.  Please see the attached map for the parade route details.  
Please help us ensure a safe parade environment by taking note of the school-wide expectations for Halloween costumes:
Have your student arrive at school in costume
No weapon-like accessories
No blood and gore
Minimal face paint
No masks 
Parents must leave campus immediately after the conclusion of the parade.
The library will be open for students who cannot participate.  Upon completion of the parade, regular classroom instruction will resume.