Project Cornerstone Needs You!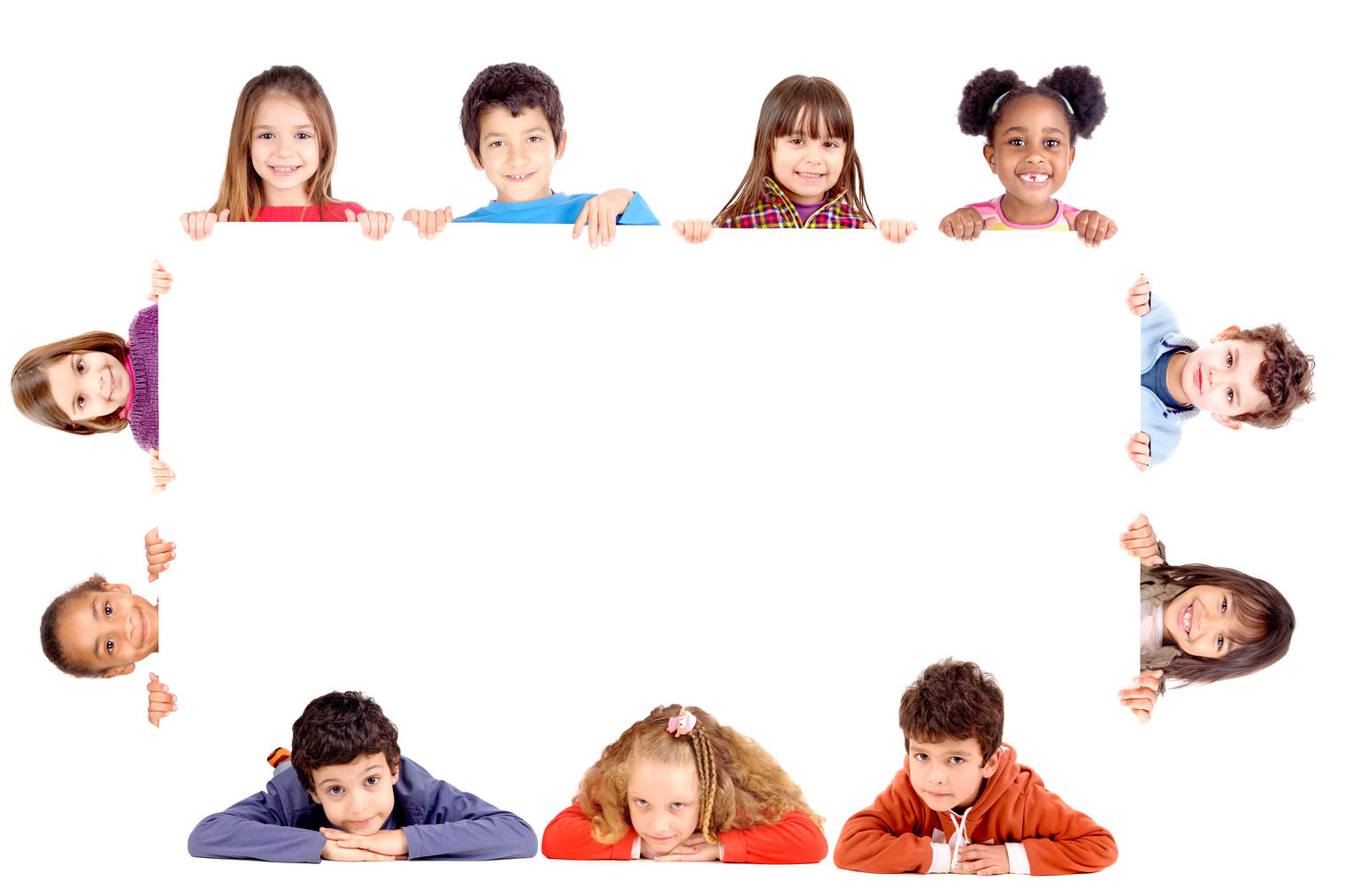 Be Involved – Be Impactful – Make a Difference
Project Cornerstone uses children's literature to share concepts of caring, empathy, integrity and responsibility. Project Cornerstone creates a common language and vocabulary about respect in each school community. Project Cornerstone increases life skills in building friendships, identification of feelings, responding to bully behaviors, and conflict resolution
Interested in facilitating this program at Capri next year?
Please email capripta [at] yahoo.com for more information.