Happy New Year!
Welcome back from winter break.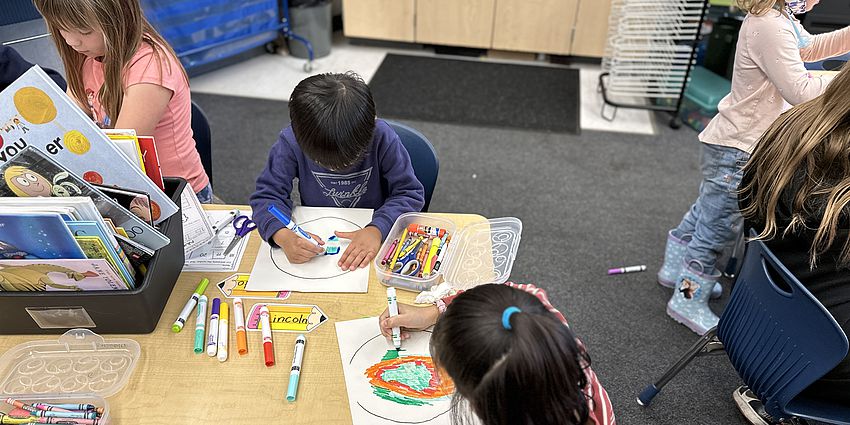 Welcome back Cougars!  We are excited to start the second half of the school year.  Here are a few reminders:
Please call our 24 hour attendance line if your child is absent at 408-341-7118.
If your child is late for school please make sure they go to the office to get a tardy pass.  If they do not get a tardy pass they may be marked absent.
Help your student succeed by consistently being on time for school. 

On time students are successful. 

Campbell Union School District publishes its school calendar in the Spring so families can plan vacations around school holidays. Vacations are not excused absences. Vacations are considered unexcused and will generate truancy letters.