ELAC Committee Meeting
Join our English Language Advisory Committee.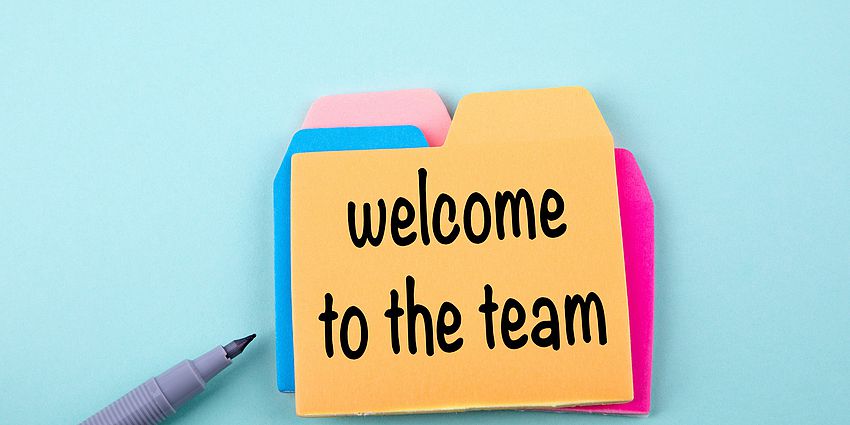 Our next ELAC meeting is Thursday, January 6th at 8:30am via Zoom.  
Join Zoom Meeting
https://campbellusd-org.zoom.us/j/81010452156...
Meeting ID: 810 1045 2156
Passcode: 393853
An English Learners Advisory Committee is intended for parents/guardians of English Learners to advise the principal and school staff on programs and services for English Learners. ELAC membership includes any parent/guardian of an English Learner from any language background.