Yard Duty Supervisors
Looking for ways to support Capri? Consider joining us during recess and lunch.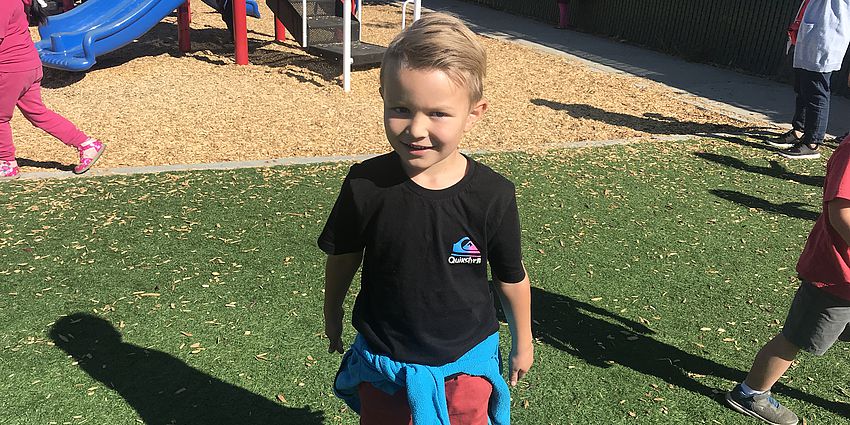 Paid and volunteer positions are available.  Recess is from 9:30 – 10:15 am and lunch duty is from 11:15-12:35 each day.  If you are interested, please contact our school administrative assistant, Christi Cota, ccota [at] campbell.usd.org and apply online.