Virtual Field Trip - British Museum
This Friday join your fellow Capri Cougars on a journey across the Atlantic Ocean to the British Museum in London, England.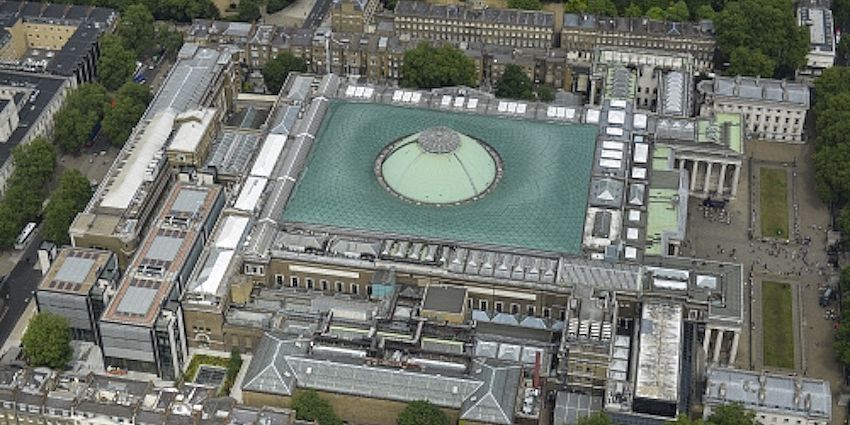 This engaging and interactive tour is super cool. Check out hundreds of artifacts that can be searched by era, category, or region of the world. Round clay tablets from schoolchildren in ancient Mesopotamia, a crocodile-skin suit of armor from ancient Egypt, or even the Rosetta Stone are just a few of the treasures you can check out from home.