Capri Family Science Night
Children's Discovery Museum presents, "Gadgets in Motion"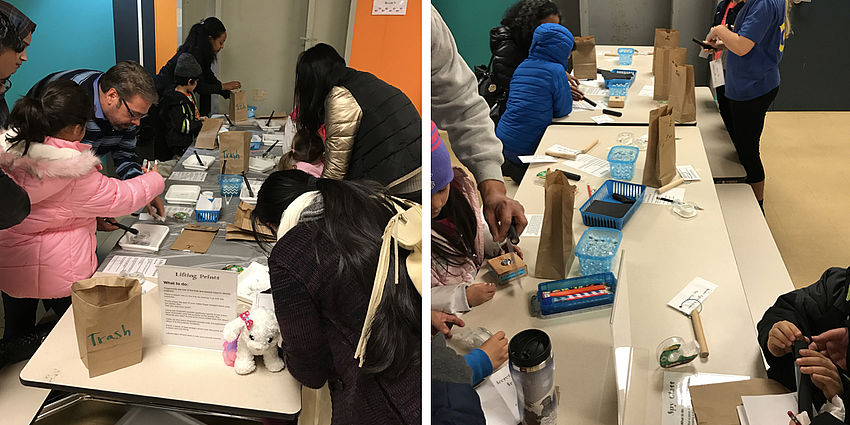 Join us on Wednesday, December 11th 6:30pm -8:00pm in the Capri Cafeteria for fun science activities and experiments. This event is sponsored by the Capri PTA and is free to Capri families.
Children's Discovery Museum provides all materials and instruction but we are looking for 13 PARENT volunteers to help facilitate the activities.  This is a really fun way to volunteer and give back to the students by ensuring that all activities are open to our students!  Click on the link below to sign up!