First Day of School Monday, August 24th
The first day of the 2020-2021 school year has been changed to August 24th.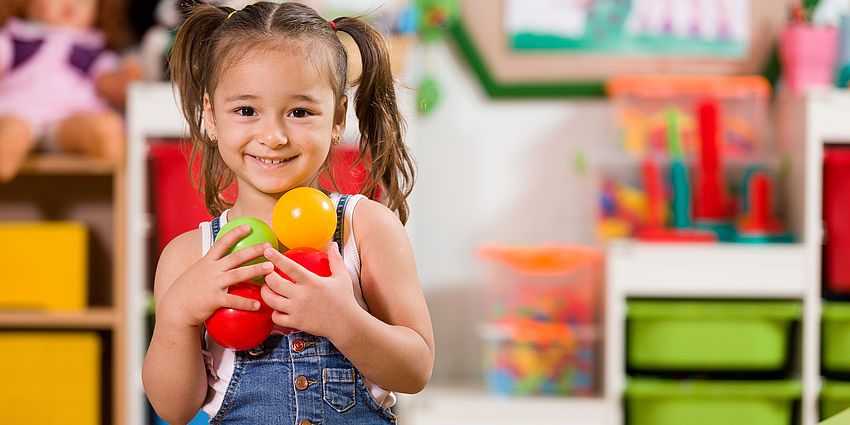 All students will be Distance Learning.  More information will be provided regarding the school schedule and virtual access. Please check your email regularly for important updates.  Sign up to receive Capri's weekly newsletter.  Follow us on Twitter @Capri_Cougars.