Public Announcement for Capri PTA Executive Board Election
Are you interested in running for the PTA Executive Board?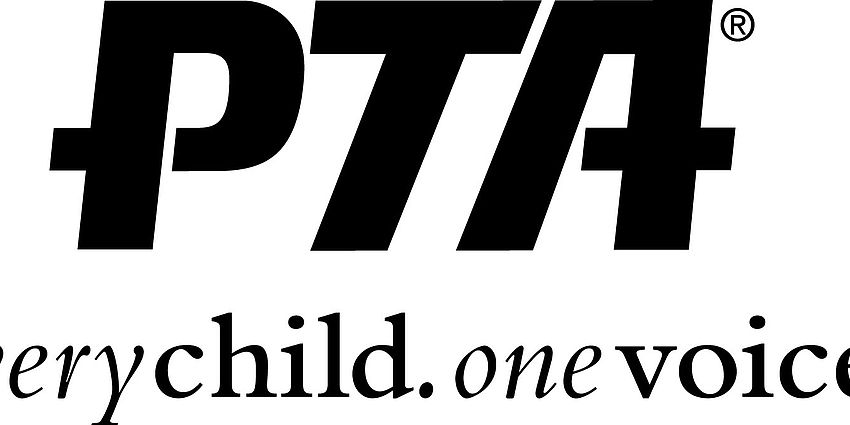 This year we are fortunate to have volunteers running to fill a full Executive Board and ensure that our PTA funds are active and accessible to our students and community for the 2020/2021 school year.  The PTA, however, is always interested in engaging with more parents.  If you are interested in a potential role next year please contact Donna Hockey via email at dhockey [at] gmail.com, the head of the Nominating Committee, no later than March 9th, 2020.  This gives our Nominating Committee enough time to review potential candidates and present their slate of nominees before the April 15th, 2020 Executive Board election meeting!