PTA Clothes Bin is Back
Due to pandemic restrictions, the Clothes Bin had been temporarily closed.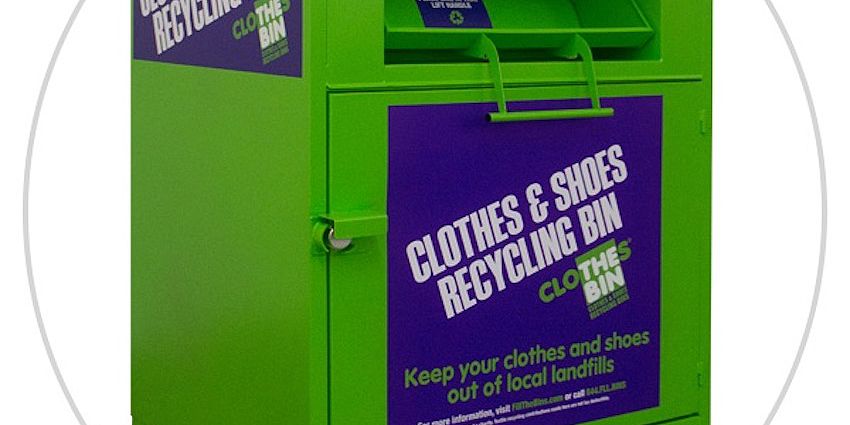 Help suport our PTA and save the planet.
Clothes Bin® have partnered to collect and recycle old clothing, shoes and textiles! So, please do not throw them away!
Just place the items in the green recycling bin in our parking lot. Every pound of recycled items supports our school!
See the attached flyer for details.