Parent Learning Community
On Thursday, October 24th Lisa Hom from 5210 Youth Nutrition Program presented.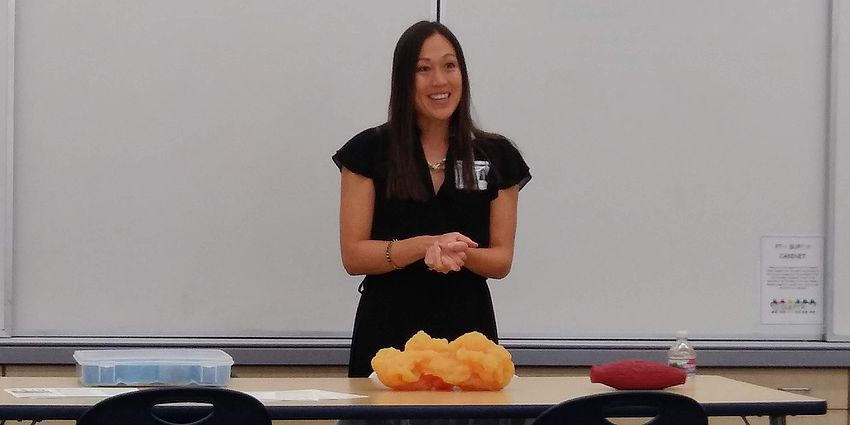 Parents learned how important nutrition is to the overall health of their children and family. They learned tips on how to limit sugar consumption, how to help picky eaters become more adventurous and saw a visual presentation of 5lbs of fat versus 5lbs of muscle.