Traffic and Parking around Capri
Help us keep all our student safe and our neighbors happy.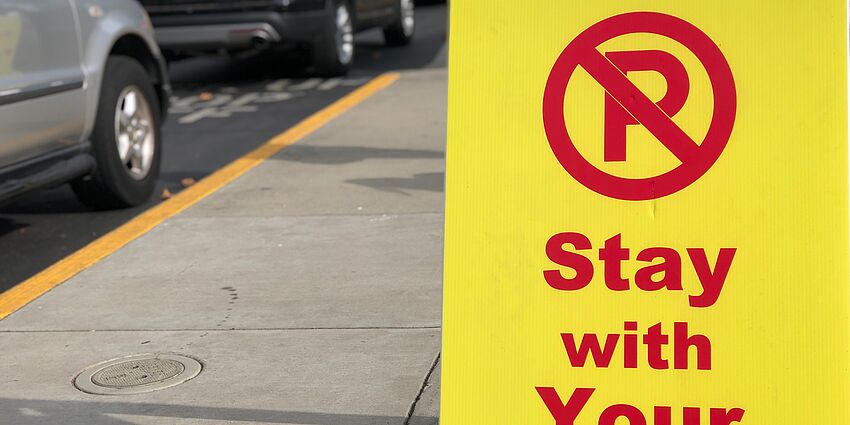 Please allow yourself plenty of time to find parking and walk. You may park in the Capri parking lot—legal space permitting, along the street, or in the neighboring off-street parking where allowed. Please be thoughtful of our neighbors and do not double park, park on grass, or block driveways or mailboxes, be courteous to pedestrian and automobile traffic and please obey all speed limits.  The speed limit on streets around the school is 25 MPH. Our children's safety is our top priority and your help is much appreciated.

You may drop-off or pick-up your child using the "drop off/pick up" lane in the drive-thru at the front of the school. When using this lane, please make sure your child enters and exits to the right next to the curb, not into passing traffic. This will keep your child safe. If your child is not out front when you arrive for pick-up, please circle the parking lot/drive-thru/neighborhood until you see your child. Then you may enter the "loading" lane to pick them up at the curb. Please do NOT block the drop-off lane, park in red zones, or unauthorized areas, or leave your car unattended.

Thank you for helping us keep our students safe!