Happy Holidays from the Capri Staff
Have a restful and safe holiday break!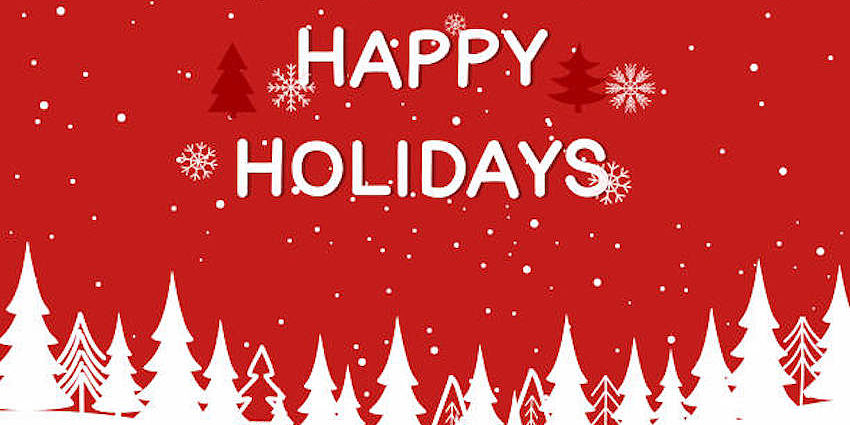 The season is upon us, and once again, it is the time of year when families share their holiday traditions. We want to take this moment to wish everyone a wonderful and relaxing two week break and hope you and your children have the opportunity to spend quality time together.  Have a happy, healthy, and safe holiday and we'll see you Monday, January 3rd.  Happy New Year!