February Break Camp in a Box
Looking for activities for your children over the break?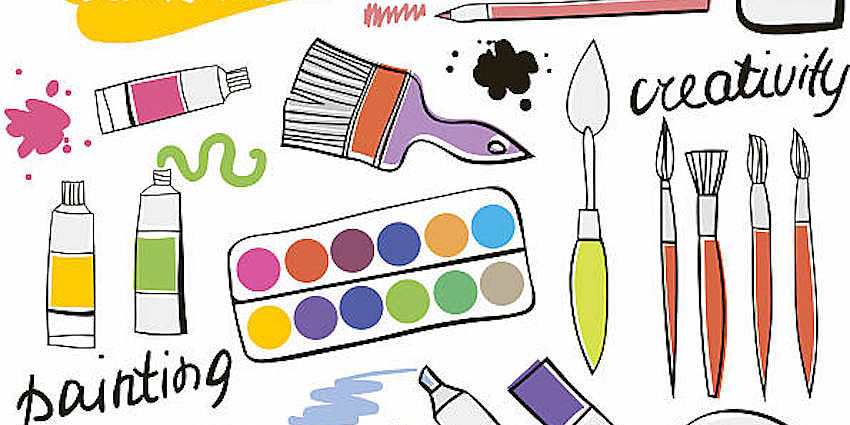 February Break is just around the corner! If you are looking for fun, FREE activities to do with your child(ren), here is an idea! 
The Campbell Recreation Camp in a Box brings the magic of classic daily camp themes to the comfort of your home! Each day includes a craft project and coloring pages.
On Wednesday, February 17th, there will be an optional Pirate Day Zoom Call from 3:00-3:30pm. Those who are registered can join the call to make the Pirate Day crafts and participate in some virtual activities. Register online at the link below by 2/10!
Plus bonus digital resources can be found on the Campbell's Virtual Recreation page starting February 15th. Register today while supplies last! Boxes must be picked up from the Campbell Community Center on Thursday, February, 11th between 5 to 6 PM.