Enrollment Tours for the 2021-2022 School Year
Our virtual tour will be held on January 27th at 9:00 am.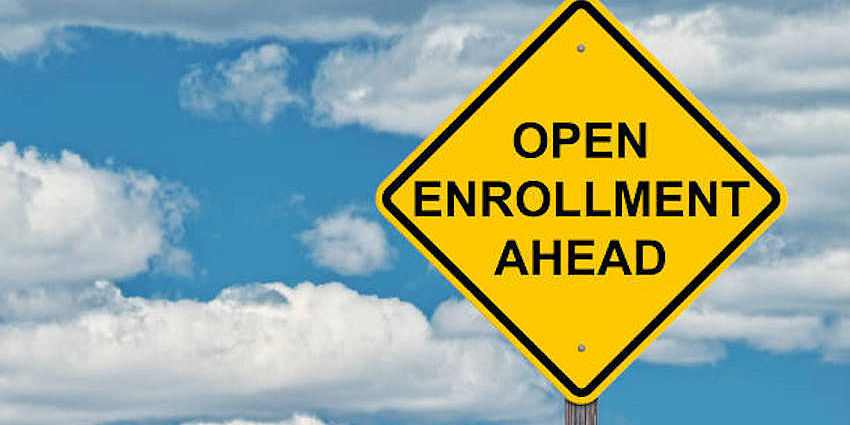 Open Enrollment for the 2021-22 School Year will begin at 8:00 a.m.on January 19, 2021 and close at 4:00 p.m. on February 12, 2021.
Due to the global pandemic, we will be conducting our enrollment tour via Zoom.
Please use this
link
to register for the tour.  A Zoom link will be sent to you to join the presentation.