Capri Reopening - See our Video
It has been a great week with students back on campus! Here is a glimpse of what it looked like.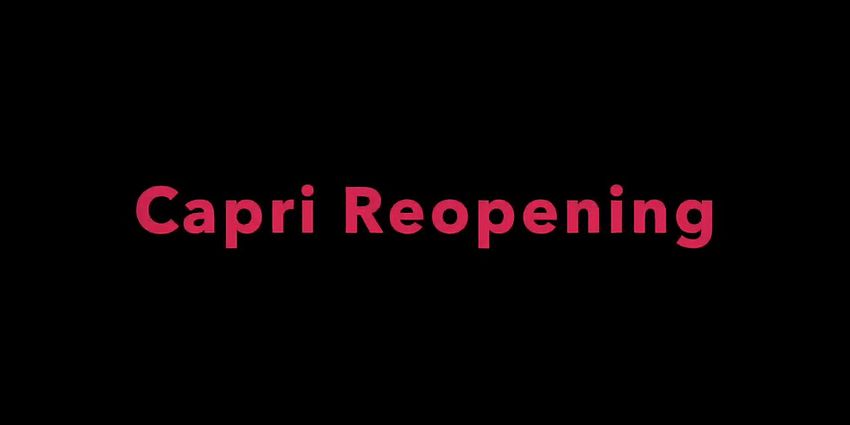 Capri TK - 2nd-grade students were back on campus this week.  Here is a short video to give you an idea of how amazing it was!