Alternate Recess Room Opens
Capri's recess room has board games, crafts, and quiet reading.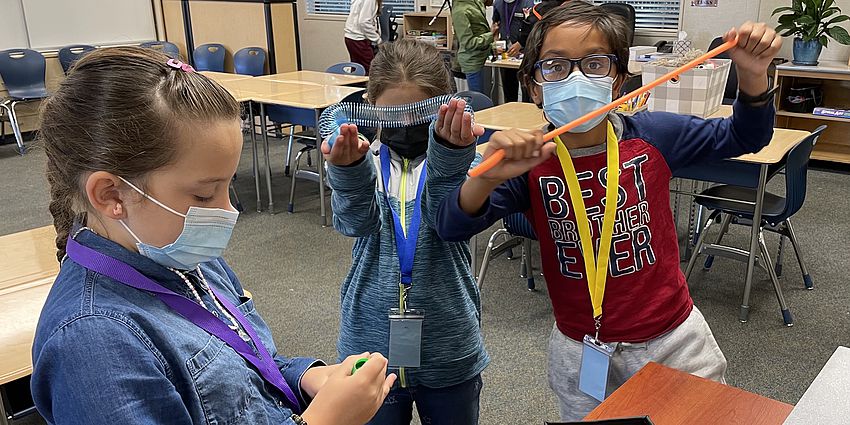 Capri recently opened an alternative recess room for students who may need a quieter place to spend their recess.  Ms. Ana our PBIS Aide has set up a beautiful room full of board games, art projects, and puzzles.  
Students must get a pass from their teacher in order to go to the recess room and are logged in by Ms. Ana for contact tracing. Since the room is indoors, masks are worn.
Ask your student if they have had a chance to spend some time in our new recess space.