5th Grade Famous Americans Project
Capri 5th Graders have been working hard on their Famous Americans project, see the results.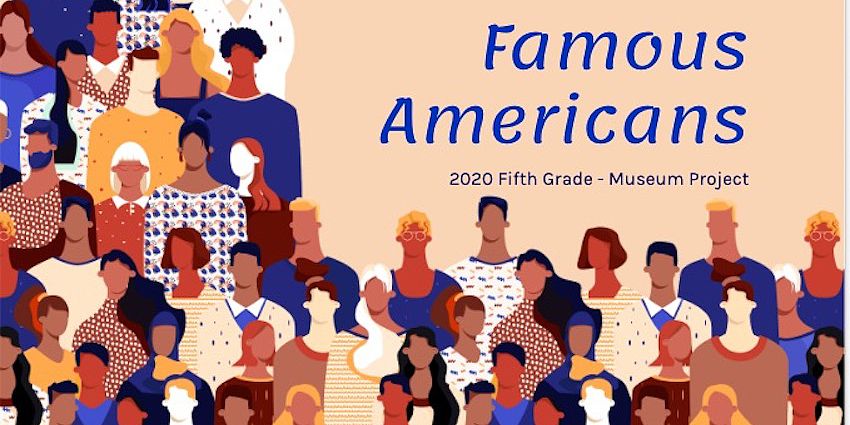 This year the 5th grade could not have a live Wax Museum, a tradition at Capri, but that did not stop them from completing their Famous Americans project.  The following pictures represent months of reading about and researching their subjects.  We can't show them all but, here are a few.  See more on our Twitter account @Capri_Cougars.
Great job 5th Grade!