Top Bay Area Public School Recognition
 We are so happy to share with you the news that Capri made the list of Top Bay Area Public Schools for Underserved Students 2019.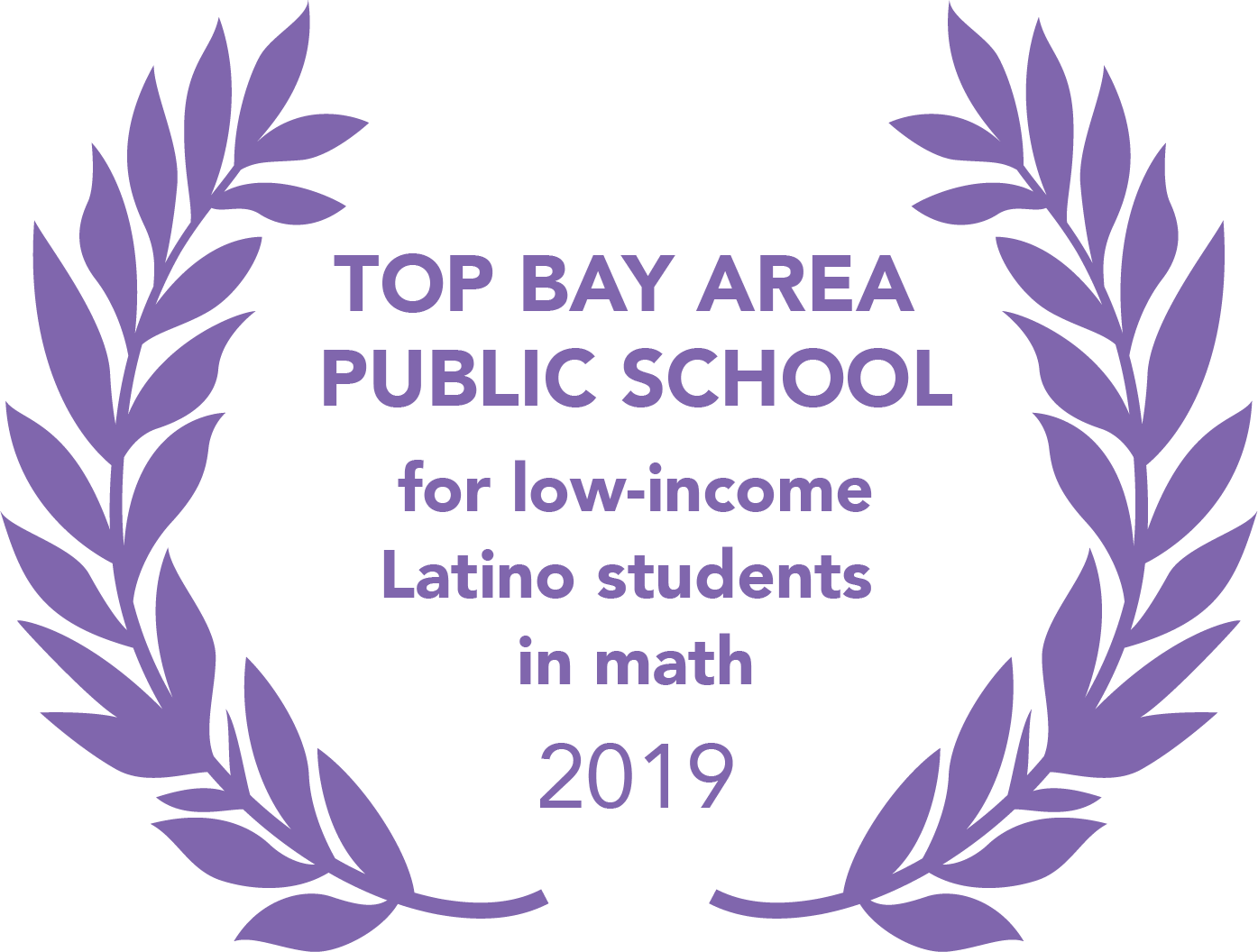 Every year for the last four years, Innovate Public Schools has published a list of the Bay Area public schools that are closing opportunity gaps. These are schools beating the statewide average for low-income Latino or African American students in one or more factors including math and reading scores, and college eligibility rates, while maintaining low suspension rates.
We are proud of this honor and of our students. We hope you will check out the list and share the good news!
Learn more and see the list here: http://www.innovateschools.org/topschools2019 
Innovate Public Schools is a nonprofit organization working to make sure that all students in the Bay Area -- especially low-income students, students of color, and students with special needs -- receive a world-class public education that prepares them for success in college, careers and beyond.