School Libraries Impact Student Achievement
Studies show a positive correlation between school libraries and student test scores.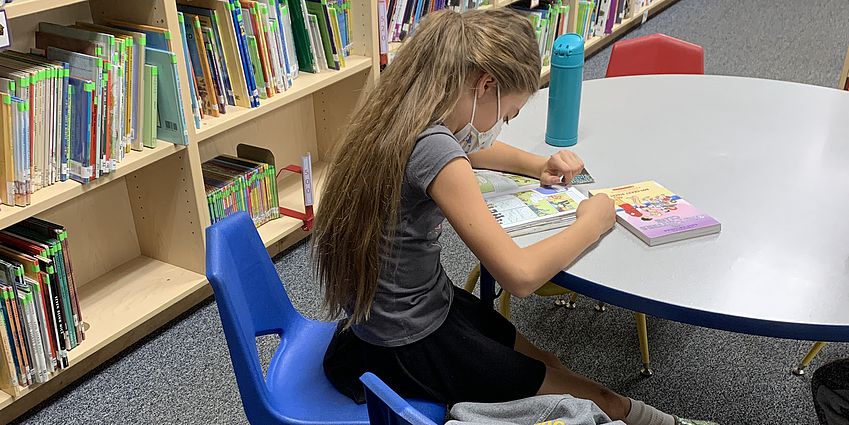 We all know students love the library.  Capri students visit the Capri library weekly with their classes to check out books, listen to Mrs. Ross read them a book, and discuss books that they love.
Most days the Capri Library is also open at recess so students who chose to can read quietly or find their next book adventure.