It is Summer Time!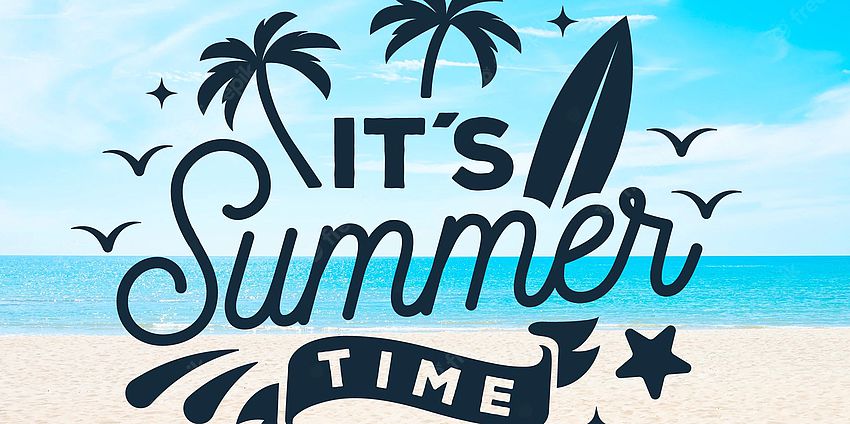 It's SUMMER TIME! I truly hope that summer vacation goes well for you. Thank you for another wonderful and productive school year. I could not be prouder.
I would like to wish a fond farewell to our 5th grade class. They are an amazing group of young women and men, and on behalf of the staff here at Capri, I wish you good luck. For our returning students and new incoming TK and kindergarten students, I look forward to seeing you all back at the end of summer break.
While you and the family are enjoying the much-needed quality time, continue to read and grow over the summer and, even though it may be a bit hot, make time to get out and enjoy the outdoors.
Thank you, parents, for allowing us the opportunity to educate and support your wonderful children.   A special thanks to our PTA who, as usual, went above and beyond the call of duty to provide whatever was necessary to add to our students' already rich school experience.
That experience could not occur without the endless energy, skills, and devotion of the Capri staff.  Thank you, and well done to an incredible group of professionals.
We wish you safe travels and an abundance of joy, laughter, and learning this summer with your family. 
Thank You!
Eric Brown, Principal