Cornerstone Book of the Month
This month's book is My Secret Bully by Trudy Ludwig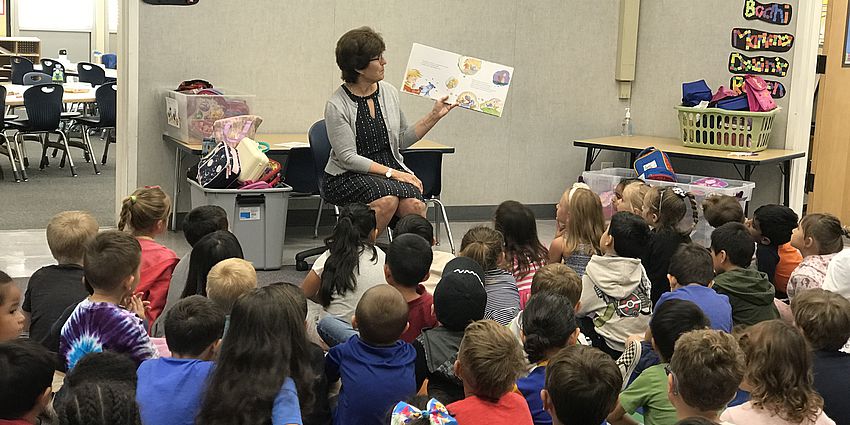 This month's Project Cornerstone book addresses relational bullying.  Relational bullying refers to "acts of emotional bullying among a tightly knit network of peers" Instead of using their fists to hit or feet to kick, relational bullying includes under the radar actions like spreading rumors, intimidating and humiliating, excluding and ignoring, as well as manipulating a victim.  
Lessons learned from this book include:
Identifying caring adults and family members who provide support.
Empower students to discuss problems with supportive family members and caring adults.
Use positive self-talk to boost personal power in interpersonal relationships.
Understand and identify friendship boosters and busters.
Be sure and ask your student if they have had their Project Cornerstone lesson yet and what they learned.