Policies & Procedures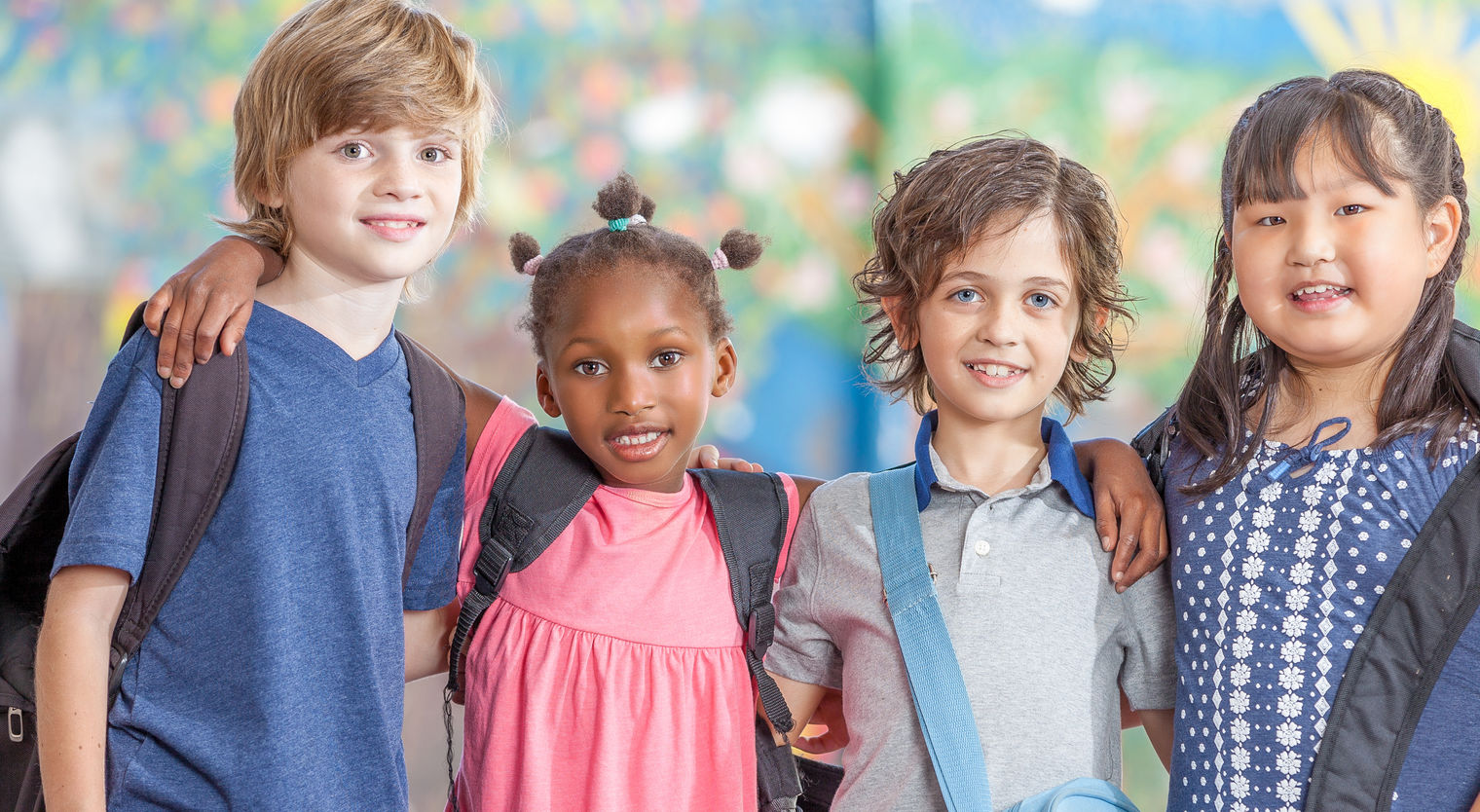 Expected Behavior
Capri Elementary School encourages positive discipline that focuses on firmness with dignity and respect. This Positive Behavior Intervention and Support philosophy teaches students self-discipline, responsibility, respect and safety.
Capri Elementary School students are expected to respect themselves, others, and their property. However, students should be aware of consequences of inappropriate behavior. Disciplinary action taken by school officials is a direct consequence of inappropriate behavior by a student.
Rules and regulations are established to maintain an atmosphere conductive to learning. Students who fail to comply with these rules and regulations will be counseled, reprimanded, suspended, expelled, and/or  arrested as the laws are applied. 
Participation/attendance at extra-curricular activities is considered part of the educational program. Participants/Spectators carry responsibilities as representatives of their schools and communities. All rules of student conduct also apply to extra-curricular activities.
Capri Elementary School prohibits intimidation or harassment of any student by any employee, students or other person in the district.
We sincerely ask that parents join the Capri Elementary School staff in providing the examples of support necessary to assist students in achieving a productive school life and experiencing personal pride, a sense of accomplishment, satisfaction, and harmony in their lives.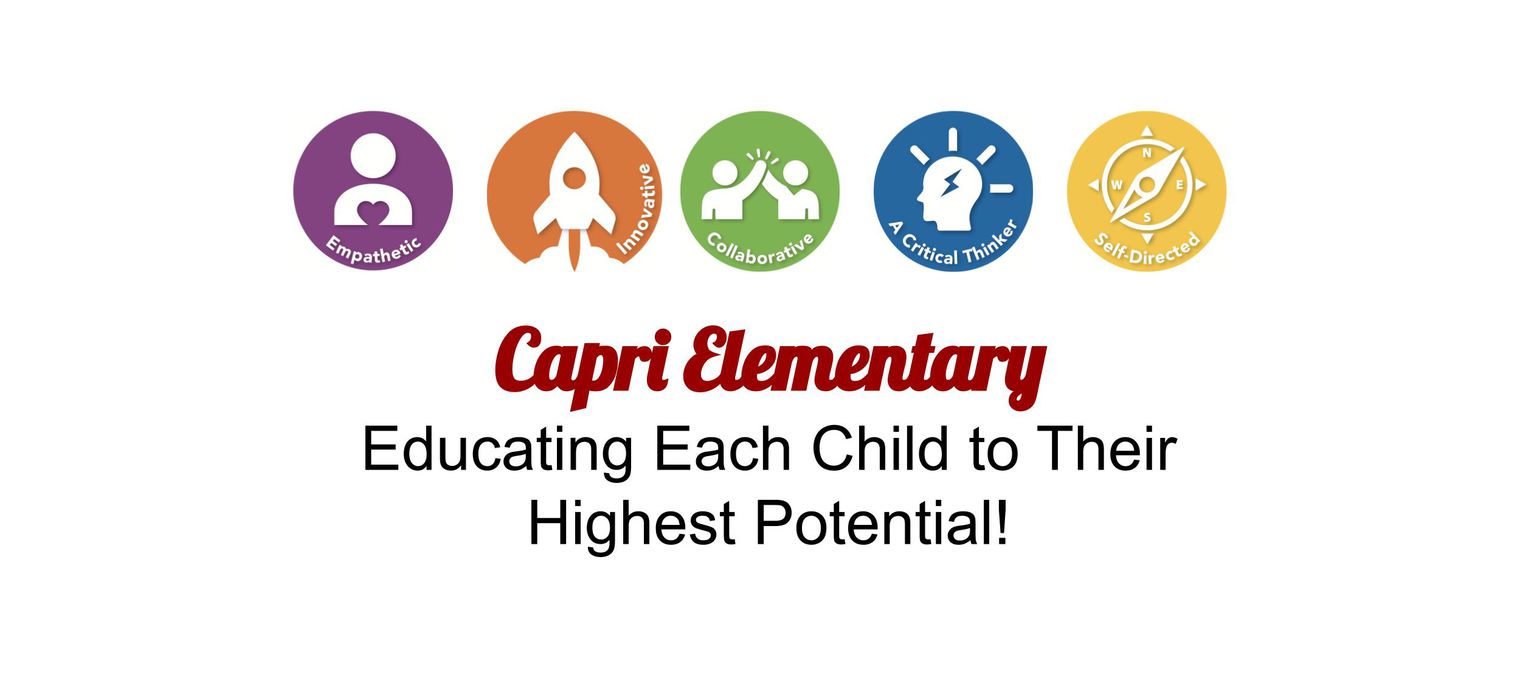 Loading widget...
{{node.name}}
({{node.children.length}})
{{node.date}}
{{node.modified}}
{{node.filesize}}
{{node.filename}}