Project Cornerstone and Los Dichos
Learn more about this parent engagement program.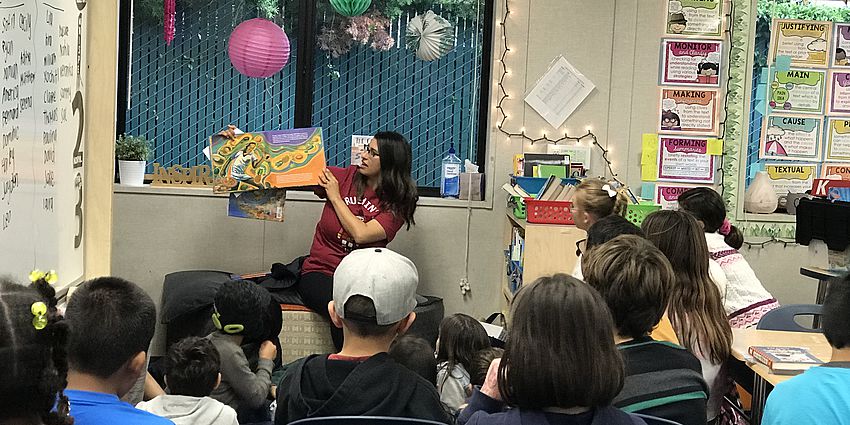 Project Cornerstone and Los Dichos are district-backed initiatives committed to helping all students feel valued, respected and known.  Parent volunteers read encouraging books to classrooms and conduct an active discussion afterward.  A total of eight books are read each year. The Spanish-language Los Dichos program opens new doors for parents from diverse cultures to support their children's school success as well as the healthy development of all young people in their communities.
The goals of the programs are to increase student achievement, learning engagement, and interpersonal competence by improving school climate and increase the number of caring adults that students interact with at school to enable them to feel increased levels of support and value.
The Capri PTA is looking for someone to head up these programs. 
If you are interested in Project Cornerstone please reach out to the Capri PTA at Capripta [at] gmail.com
If you are interested in Los Dichos please contact Debbie Nogales at dnogales [at] campbellusd.org.