Parent Learning Community Topics
Capri is looking for input on our upcoming Parent Learning Communities.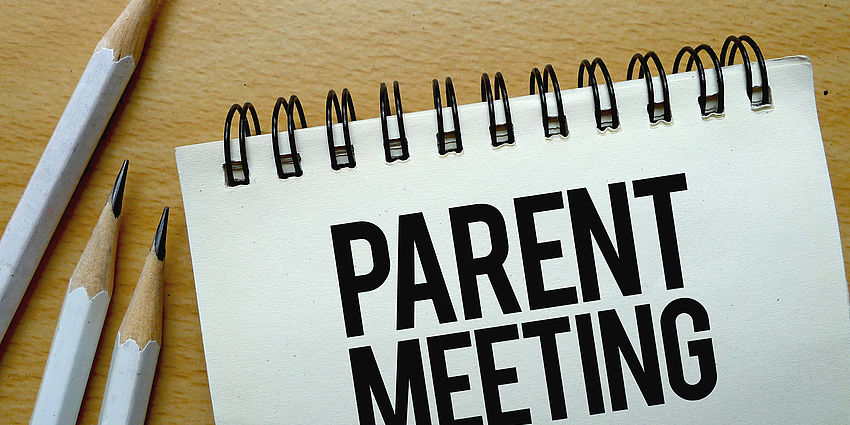 Parent Learning Communities are a great way to get involved and learn more about Capri. Mr. Brown would like to present on topics that are interesting and engaging to our community. We would also like to invite guest speakers that can inform our community on topics that impact Capri and Campbell Union School District.
To do this, we need your help.  Please let us know what topics you would like discussed this year as well as any questions you have that could be addressed in a Parent Learning Community.
Please fill out this simple Google form to give us your input.