Leadership Students Spearhead Kindness Week
Fourth and Fifth grade Leadership students have been busy.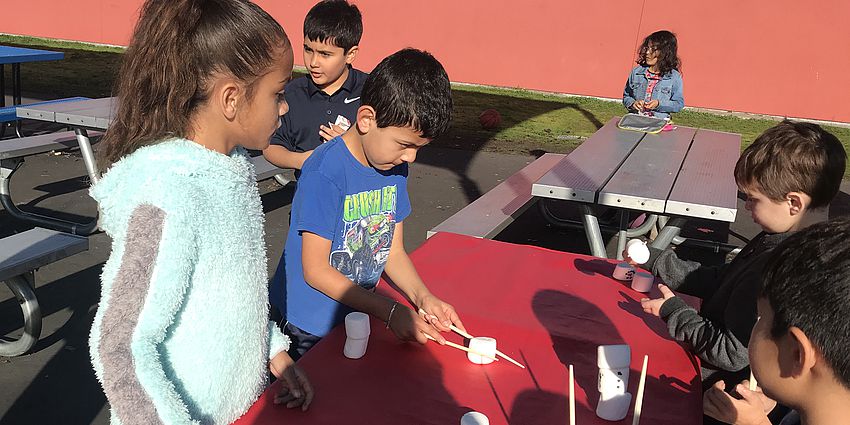 Capri Leadership students planned and implemented PJ day as well as games during recess for the younger grades.  Games included stacking marshmallows with chopsticks and knocking over cups with a ball.  This week they planned Kindness week which included kindness bingo, writing kindness notes and figuring out ways to be positive while playing.