Kindergarten/Transitional Kindergarten Tours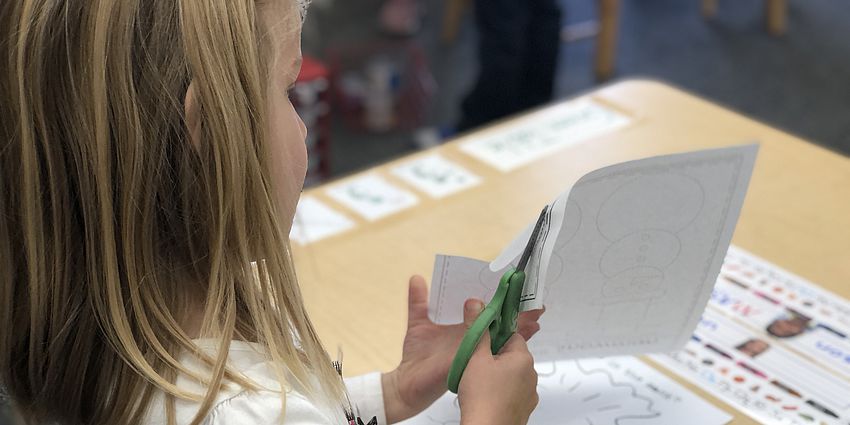 Capri will be having a  Kindergarten tour on January 22nd at 8:30am. Our  TK tour will take place on January 29th at 8:30am.  Pre-registration is not needed, all are welcome.
Watch a short video about Capri Elementary School https://capri.campbellusd.org/school-information/about
TK Information:
If your child's birthday falls between September 2, 2015 and December 2, 2015 then she/he is eligible for transitional kindergarten.  TK is essentially an extra public school grade and is designed to be a bridge between preschool and kindergarten. Children who are enrolled in transitional kindergarten can enroll in a regular kindergarten class the following year. Transitional kindergarten classes are designed to prepare children for kindergarten.  The program is designed to teach social and emotional skills, such as self-confidence and cooperation, and early academic skills, such as numbers and letters.
If your child meets the birth date requirements, you can enroll them during open enrollment starting in January.