Fall Festival
Thank you to everyone who made Capri's Fall Festival a huge success!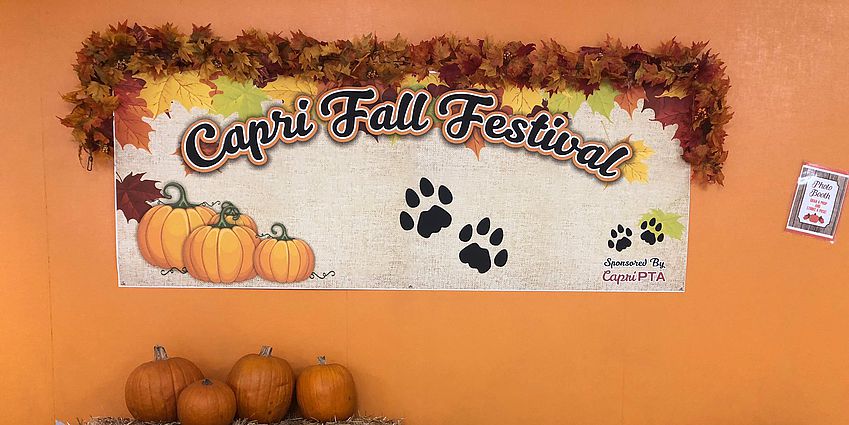 Fall was in the air at Capri on Saturday October 19th.  Families enjoyed games, activities, food, and a pumpkin decorating contest.  There was also amazing baskets and silent auction items.  Congratulations to all the lucky bidders who won their items. 
Thank you to everyone who volunteered, donated items, solicited donations, organized and wrapped baskets, dropped off candy, or helped in any way to make this event successful!