Employee Spotlight
Meet Mrs. Wiseman Capri's Equity ToSA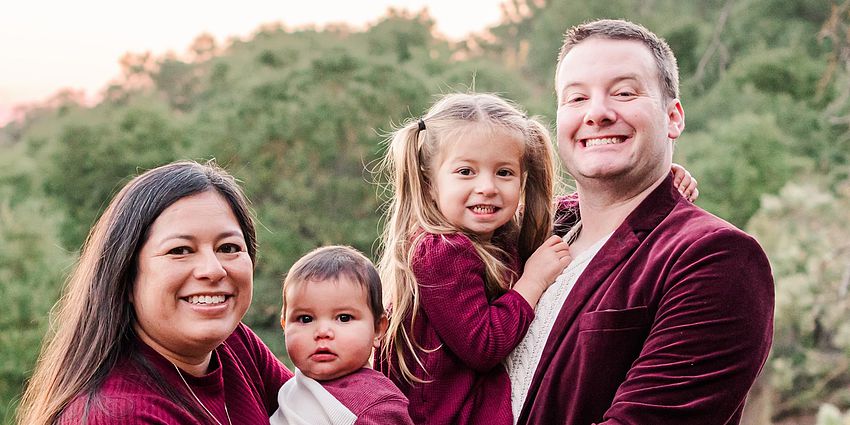 Hi! My name is Lisa Wiseman.   I am the mother of two beautiful children, Annabelle and Adam, and the wife of my loving husband, Adam.  I enjoy spending time with family and friends, traveling, and playing volleyball.   
I earned my Bachelor of Science in Liberal Studies with a minor in Urban Education and emphasis in Mathematics, as well as my teaching credential from Santa Clara University. I also earned a Master of Science in Applied School Leadership and hold a preliminary administrative credential through National University.  
I began teaching in Campbell Union School District in the Fall of 2008. I taught 4th grade for 6 years, and then became a Teacher-on-Special-Assignment (ToSA) in the Fall of 2014 for Capri.  I am currently Capri's Equity ToSA and a district English Language Development (ELD) ToSA.   My role at Capri is 

to ensure that every child receives equitable instruction. I do this by:



Fostering collaboration

Improving together

Removing barriers

Encouraging reflection

Being student-centered
I want to foster a culture where we all are working interdependently towards a common goal. I love being a ToSA because I get to facilitate both teacher and student learning, meanwhile I get the privilege to learn from them too! Many of my favorite moments in my job are the ones where I get to see the smile and confidence in others after they learn something new. I love our Capri community and I'm incredibly lucky to be a part of it.