Employee Spotlight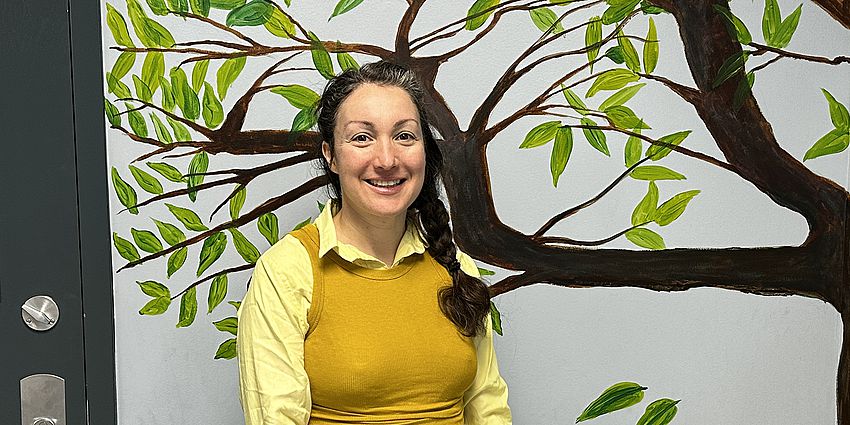 My name is Melissa LaValle, This is my 10th year in Campbell as an Education Specialist. 
I live in Santa Cruz with my Husband Mike, 6-month-old baby boy named Desmond, and our hound Maude. 
I love hiking, sewing, gardening, and reading. 
I originally studied philosophy in my undergrad and Modern European History for my masters degree and switched things up entirely when I was introduced to the world of Special Education.
My real push to get into Special Education was when I tutored a boy who had Autism. I would go with him to his therapy appointments for speech and OT and ABA and found it all very interesting. I worked really closely with his family every day and discovered how amazing progress can be made when everyone in a child's life is on the same page working together to help support them. I think it was that daily collaboration that really opened the door to Special Education for me. I love my job because I absolutely love finding the thing that motivates a child to want to learn. Opening that door is pure magic.