Capri Teachers Use Fun Activities to Engage Students
Capri teachers are always finding new ways to teach and capture student's attention.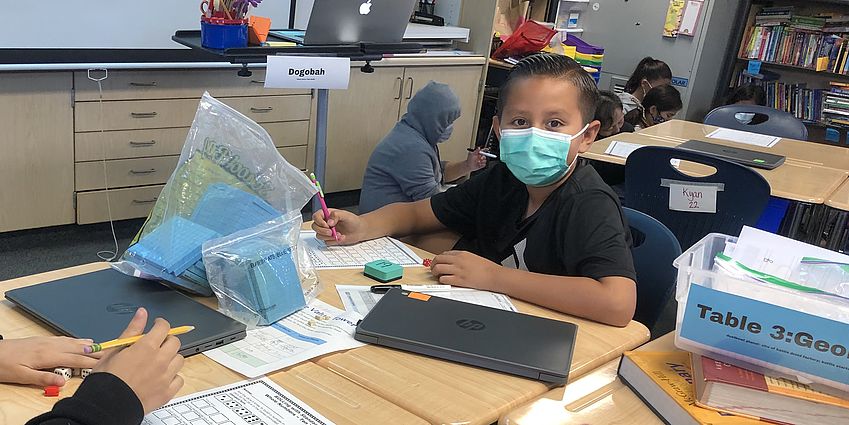 Capri teachers help bring lessons to life by finding innovative ways to interact with their students. By playing games and creating design challenges teachers build community within the classroom,  reinforce learning, and engage students.  Plus the kids love it!
Ms. McGriff's 5th grade class played math games and 3rd grade teacher Ms. Mancuso created a cup tower design challenge.