Capri Parent Learning Community
Our most recent Parent Learning Community was held on January 13th at 8:15am . We recorded it for parents who were unable to attend.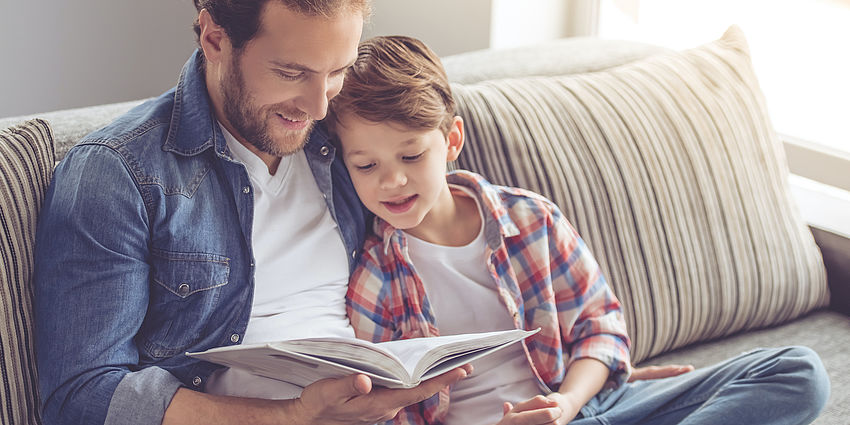 Eleanor Vincent, Capri's SKIPS (Skills for Kids, Parents and Schools) counselor will discuss how parents can support their student's social emotional learning.
Ellie provides Capri students with individual and group counseling as well as facilitates classroom projects to encourage interpersonal and emotional skill development.
Ellie is currently a student at Palo Alto University working on her PhD in clinical psychology with an emphasis in children and adolescents. Through this, she is both involved in providing therapeutic treatment as well as doing research surrounding the impact of cultural background on the reception to mental health treatment. 
Watch the entire zoom presentation here.