Capri is a Global Community
Our families originate from all over the world.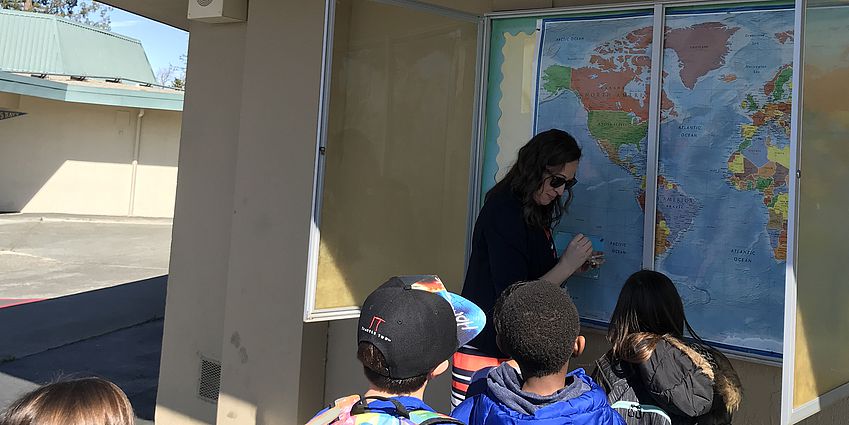 We would love to discover all the places in the world that Capri is connected to.  Meet Mrs. Wellendorf after school on Wednesday with up to 3 countries that your family originates from and she will place a pin on the map for you.  The Map of the world is located on the Kinderpod wall between E1 and E2.  We had a great turnout this past Wednesday, let's keep it going and fill our map with pins.