Back to School Night - August 31
Capri's BTSN begins at 6:00 for grades TK-2 and 6:30 for grades 3-5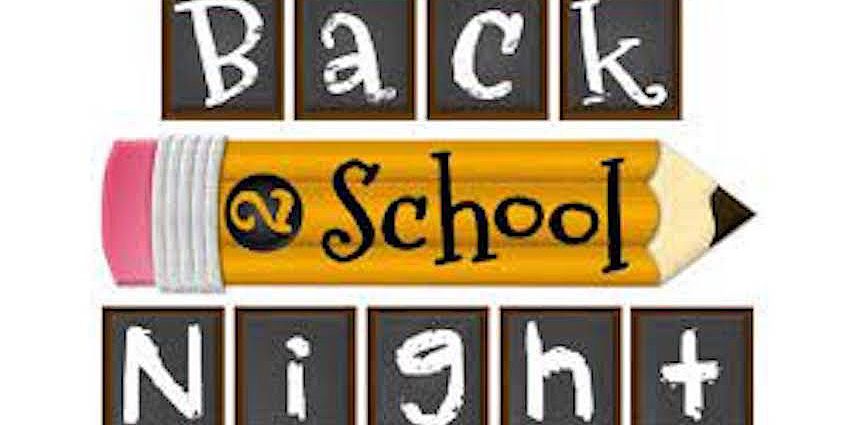 Please join us on Thursday, August 31 for our annual Back to School Night.  Parents/Guardians will attend their students classroom to hear from the teacher about the wonderful plans of the 2023-24 school year.  
Grades TK-2 begins at 6:00 PM
Grades 3-5 begins at 6:30 PM
This event is designed for adults only.  There will not be childcare or supervision available.
We look forward to seeing you on the 31st.