All Together Again! Welcome Back all Students
On May 3rd all students will be back on campus five days a week.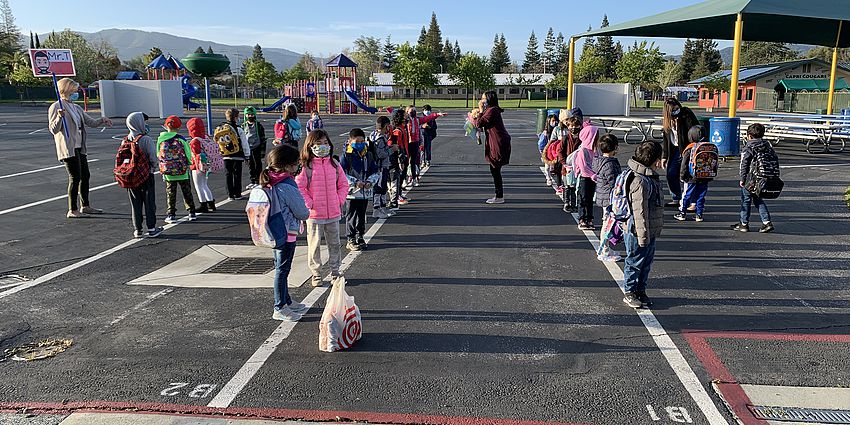 Capri Teachers and Staff are so excited to welcome all students back to school 5 days a week and back to a full-day schedule (see Bell Schedule attached).
Teachers are busy planning to have all their students back in the classroom (no more Zoom!).  A lot of hands on learning is expected to happen as well as lunch, recess and PE  for 4th and 5th graders.
Capri drop off and pick up gates will remain the same in order to promote social distancing.  Please read the Capri Parent Information (English and Spanish) below for more details.