Parent Organizations
Research shows that family engagement promotes student success. Students with involved parents are more likely to attend school regularly, pass their classes, earn higher grades, have better social skills, and be college- and career-ready. 
Parent Teacher Association
Our PTA is a group of dedicated parent volunteers who work tirelessly to help our students and school thrive. This organization provides support and resources that make our field trips, assemblies and other projects possible. So take a moment and thank one of these volunteers!
For more information about getting involved, take a look at the PTA website. http://www.capripta.com/
To volunteer, please submit the form online: English or Spanish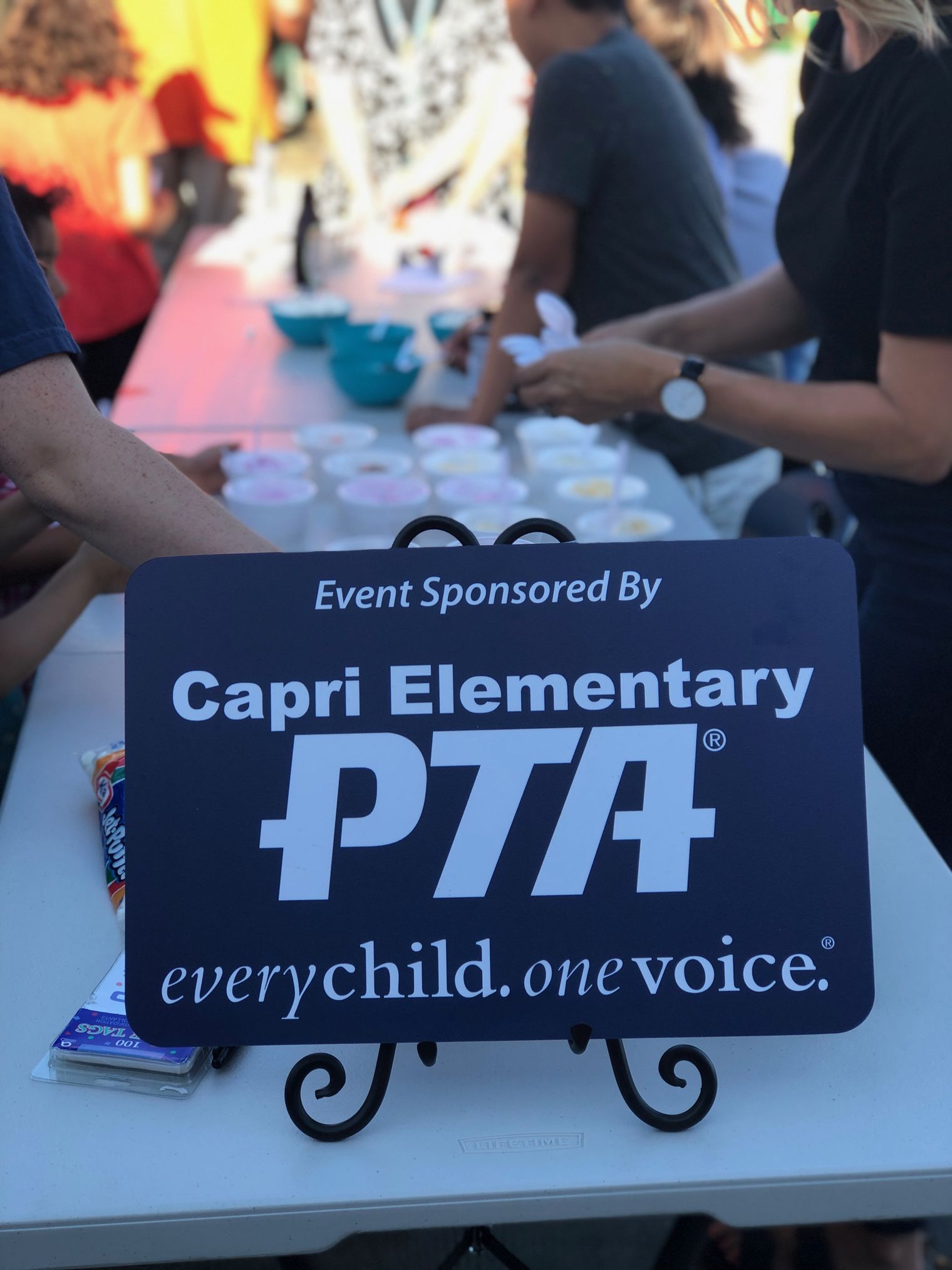 English Learners Advisory Committee
An English Learners Advisory Committee is intended for parents/guardians of English Learners to advise the principal and school staff on programs and services for English Learners. ELAC membership includes any parent/guardian of an English Learner from any language background.
What is an English Learner?
An English Learner is a student whose primary language is not English and is still developing his/her English skills.
When does ELAC Meet?
In the CUSD, the minimum number of meetings required is four per year. At Capri, ELAC meets one Friday a month.