School Site Council Members Needed
The School Site Council (SSC) is an important group comprised of teachers, parents, administrators, and classified staff. Find out how to join.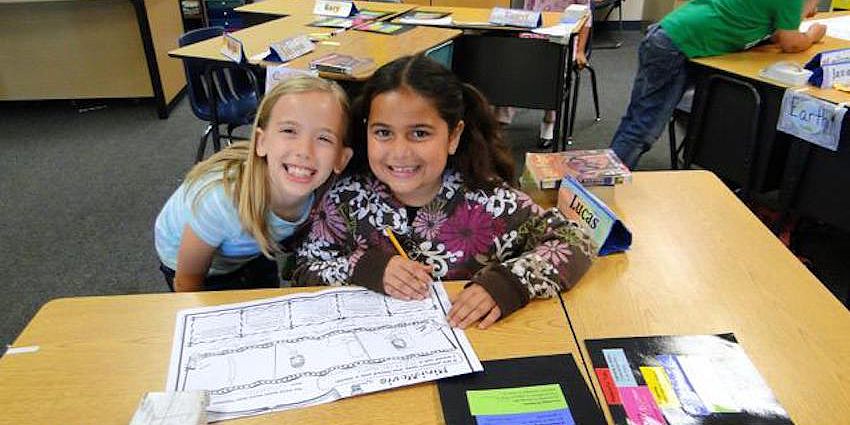 According to state law, the community must elect parent members. This committee diligently helps develop and oversee the implementation of our school plan and ensure careful allocation and alignment of our resources with the plan. Our plan reflects the vision of the school for continued student achievement in all academic areas as well as the importance of maintaining a positive, consistent school climate for our students and families. This committee meets approximately four times a year after school. 
If you are interested in serving on this committee, please contact Heather Wellendorf by August 30th. (hwellendorf [at] campbellusd.org)">hwellendorf [at] campbellusd.org)