Picture Day 2021
Capri will be doing a drive-by picture day on January 26th and 28th. Here are all the details.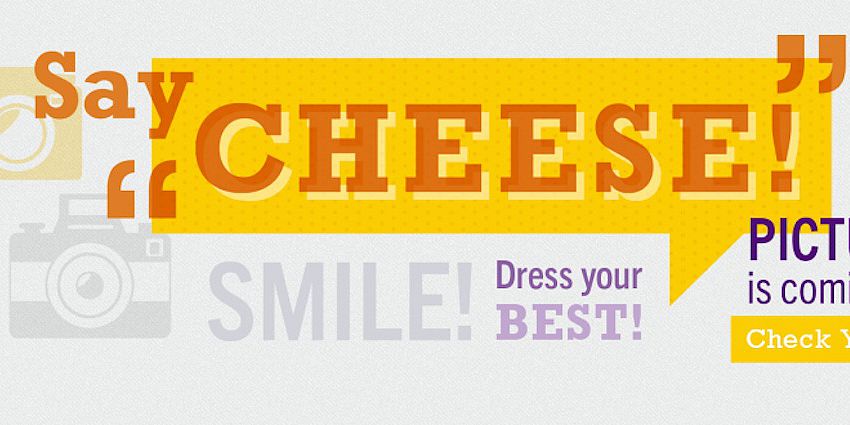 We have scheduled two drive-thru picture days at Capri. Parents will stay in the car while students are escorted on campus for their pictures. The pictures will be taken outside.  Students should not exit the car until they are directed to do so.
Students need to social distance and wear a face covering until the photographer directs them to take it off.
You are not required to purchase pictures but we would like every student photographed for the yearbook.
After picture day you will receive an email from Generations Photography with a photo code to order pictures. There will be no picture make-up day, and no group photos at this time. 
If your student has a synchronous session during their picture time, they will be excused.
The schedule is by your student's last name, you can come anytime during the 30 minutes that you are scheduled.
Tuesday, January 26th
1:00-1:30 A
1:30- 2:00 B - Ca
2:00 -2:30 Ce - Di
2:30 3:00 Do - F
3:00 - 3:30 G
3:30- 4:00 H
4:00 - 4:30 I-K
4:30 - 5:00 L
Thursday, January 28th
1:00-1:30 M - Me
1:30- 2:00 Mi - N
2:00 -2:30 O - Ph
2:30 3:00 Pi - Ri
3:00 - 3:30 Ro - Se
3:30- 4:00 Sh - Tr
4:00 - 4:30 Tu - W
4:30 - 5:00 X - Z