December Parent Learning Community
The December Parent Learning Community is all about school safety.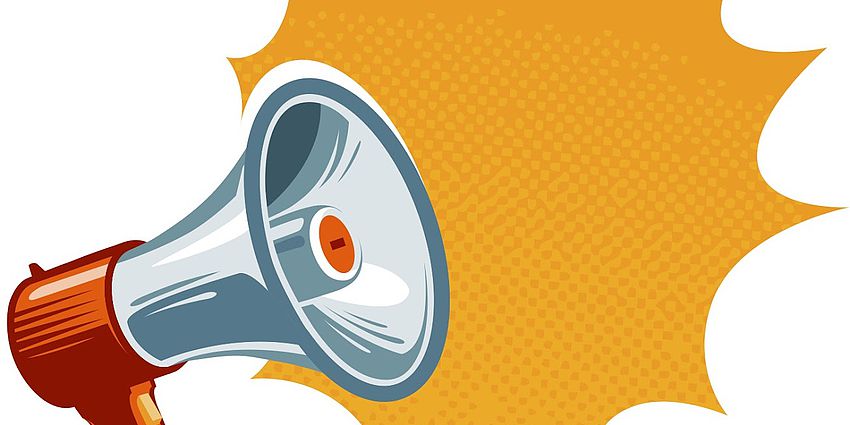 Join us on Tuesday, December 10th at 8:15am.  The presenter will be Mark Norman from ICS4 Schools.  Mark is a retired Fire Captain with the Santa Clara County Fire Department and has 31 years of fire service experience. He is now the site service provider for ICS4 Schools.  He works with Capri to help train our teachers and staff on emergency procedures.  Mark will speak about our safety training, how our drills are managed and what parents can do to help out in an emergency.