Halloween at Capri
Here are the details of our Halloween celebration. Update! Parents can attend the outdoor parade!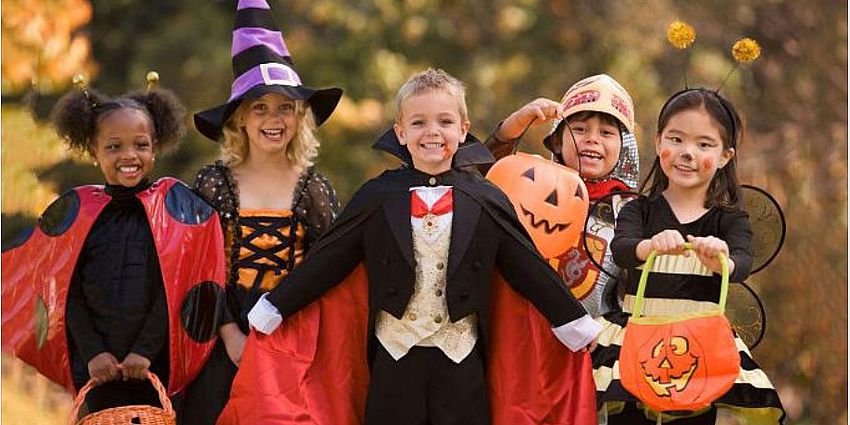 Students who wish to wear their Halloween costume to school may do so on Friday, October 29th.  Please make sure their costume is comfortable and appropriate to wear all day.
Costumes cannot include any weapon-like accessories, should avoid blood and gore, have minimal face paint, and cannot include a  mask. 
We will have a Halloween parade starting at 8:15 am. 
Update: Parents will be allowed to attend the parade! 
All parents must be masked at all times and leave campus immediately after the conclusion of the parade.
 The library will be open for students who do not wish to participate.  Upon completion of the parade, regular classroom instruction will resume.