Capri Halloween Parade
Here are the details on our Halloween Parade.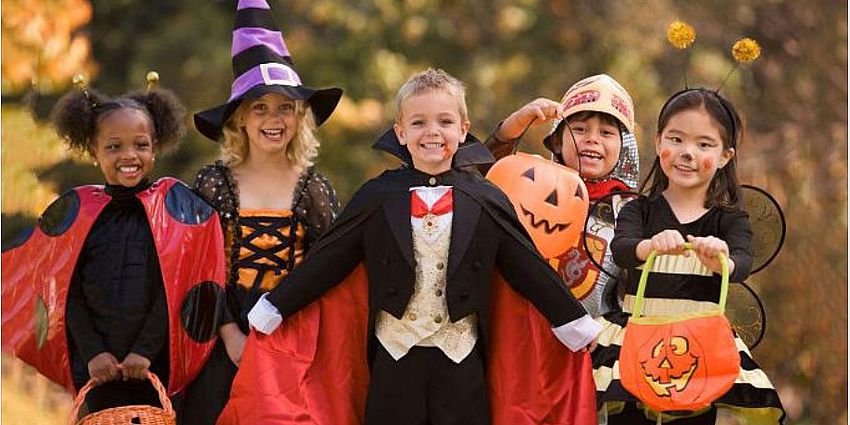 Our Annual Halloween Parade will take place on Thursday, Oct. 31st at 8:15am weather permitting.  By grade, students will take two laps around the play structure, between the inner circle of classes and the outer circle of families.  Students will be sitting around the play structure. Parents and family are invited to stand in the outer circle around the play structure to watch the parade.  Please help us ensure a safe parade by having your student arrive at school in costume, and that s/he does not bring any weapon-like accessories, avoids blood and gore, minimal face paint and does not wear a mask. The library will be open for students who do not wish to participate.  Upon completion of the parade, regular classroom instruction will resume.  Please send your student with a change of clothes for the reminder of the day.